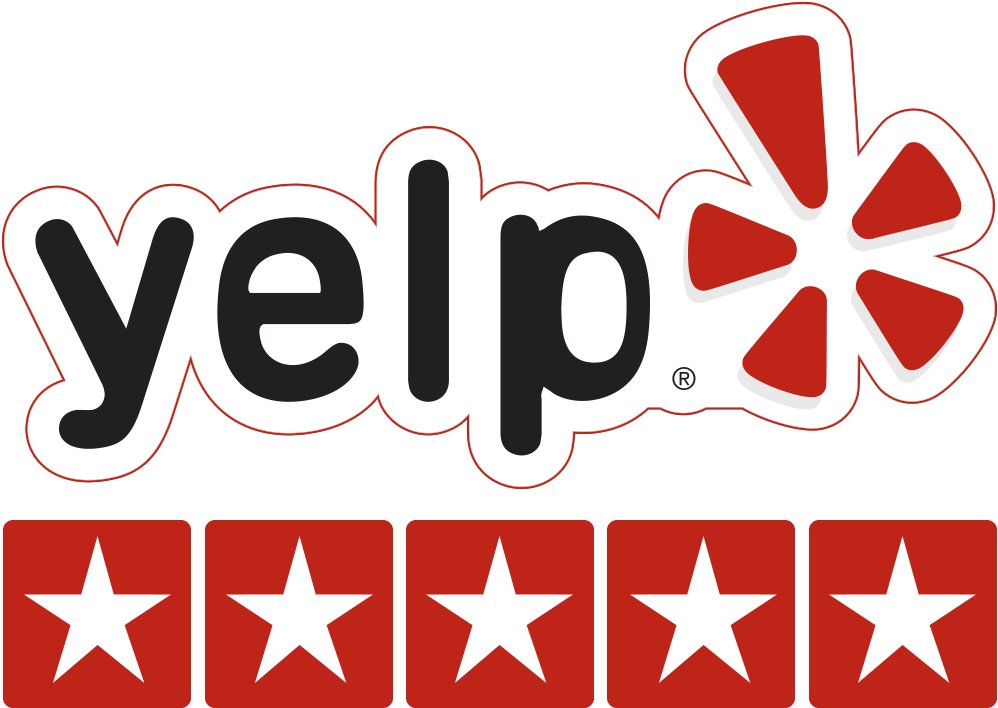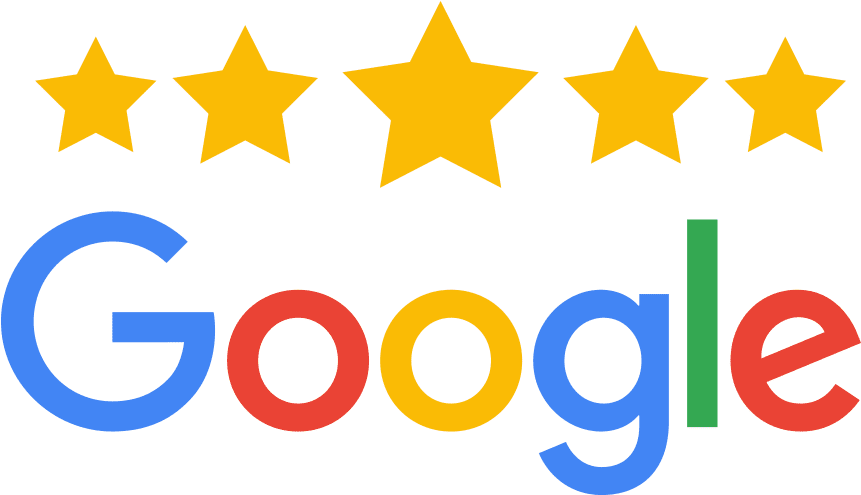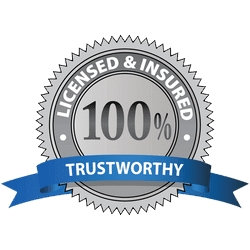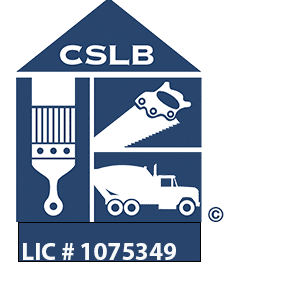 San Francisco Bay Area Gate Installers
We Offer Expert Gate and Gate Opener Installation
Increase Your Peace of Mind With a Secure and Beautiful Smart Gate System for Your Property
Get A Free Estimate:
(888)868-3992
Professional Local Gate Installers
Gils Garage Doors & Gates
As a Five Star Bay Area Gate Installation Company, You Can Know Your Gate or Gate Opener Installation Will Be Done Right.
Add Value and Security to Your Property 
If you can dream it, we can make it. Our in house fabrication service allows us to offer a range of gate designs. Whether you are looking for an iron, wood or aluminum gate, we can help bring your vision to life. Our trained technicians will help you in finding what format is best for your space and will assist you in optimizing your design in a sliding or swinging, or dual swinging format.
We power new and existing gates with Liftmaster openers, and offer many model options for commercial or residential applications. We can outfit these systems with access control systems and solar power to fit all of your potential needs.
Give us a call for a free consultation to find out how we can improve your property.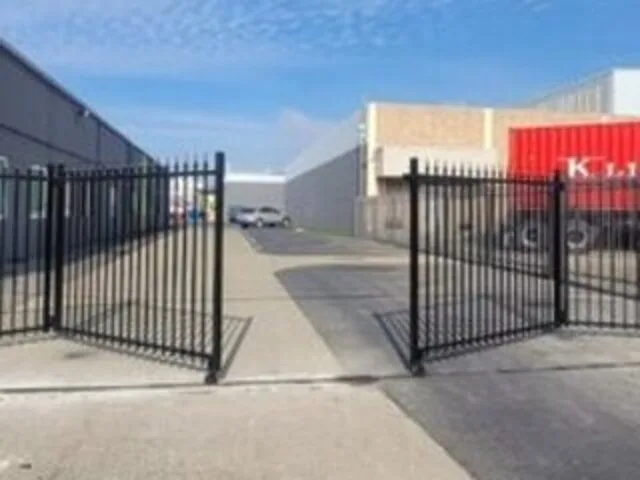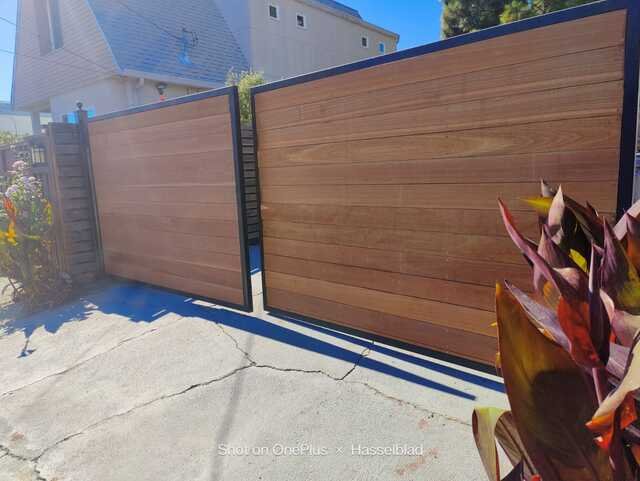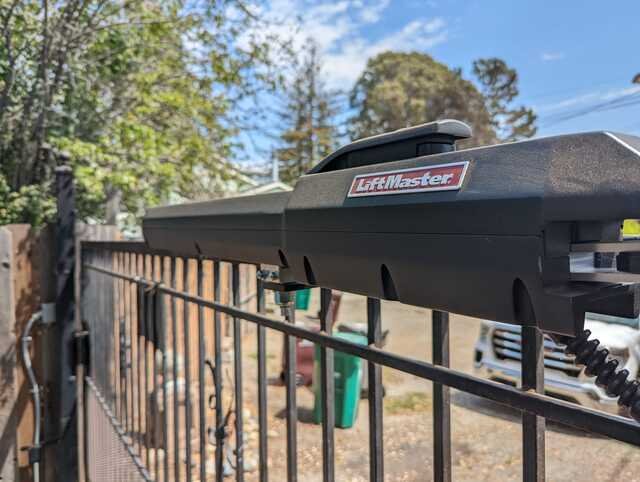 Contact Us Today For a Free Estimate
Custom Gate Design
Gate Installation
Commercial and Residential Gate Openers
Keyless Entry
Intercoms
Access Control Systems
Security Gates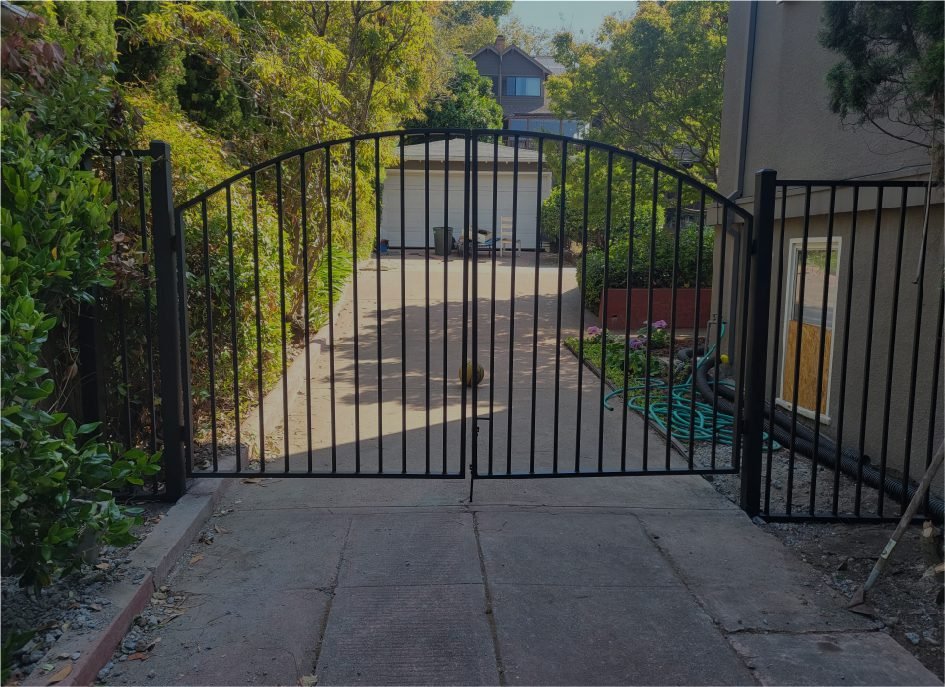 Why Upgrade Your Gate? 
Upgrading your full gate or giving it a makeover with a new, durable Liftmaster opener can add ease to your life and value to your property. A stunning, well-operating gate will add curb appeal and increase the security of your property.
Whether you are interested in a wood gate, iron gate or modern aluminum gate, our highly trained technicians can assist you from design to installation.
Increase Gate Security With Access Control Systems
Boost your gate's security and convenience with modern access control systems. Our systems are highly customizable, with options for camera and voice connectivity, temporary passcodes and more. We can customize these systems for commercial and residential applications.
We Provide Gate and Gate Opener Installation Throughout the San Francisco Bay Area
Call (888) 868-3992
Get The Job Done Right The First Time
Call Today For A Free Consultation With Our Professional Gate Installers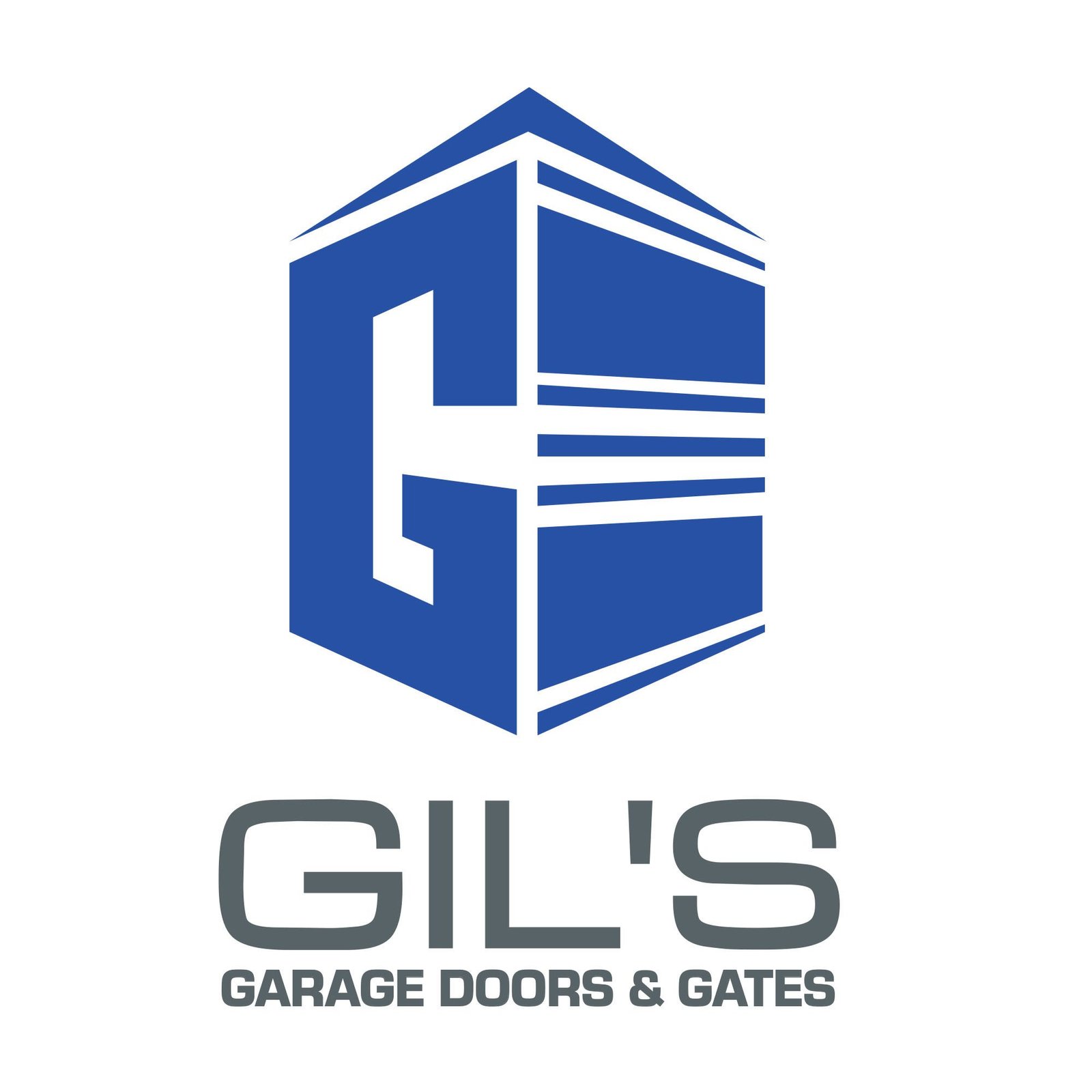 Gils Garage Doors & Gates
3008 Mabel St Berkeley CA, 94702;
166 Kendall Rd Walnut Creek CA 94595;
2009 Ascot Dr Moraga CA, 94556
(888) 868-3992
(925) 322-2210
CA LIC# 1075349